MICRONOVUS


Futures and Beyond
2012
This project proposes the creation of a communist micronation in Hackney Wick. Based on Marxist Materialism, the project seeks to 'change the economic base' by creating a new currency - and explores how the 'superstructure' of society reacts to this economic shift, and the social elements of society might change.
The architecture consists of a new civic centre; townhall, bank, mint + market.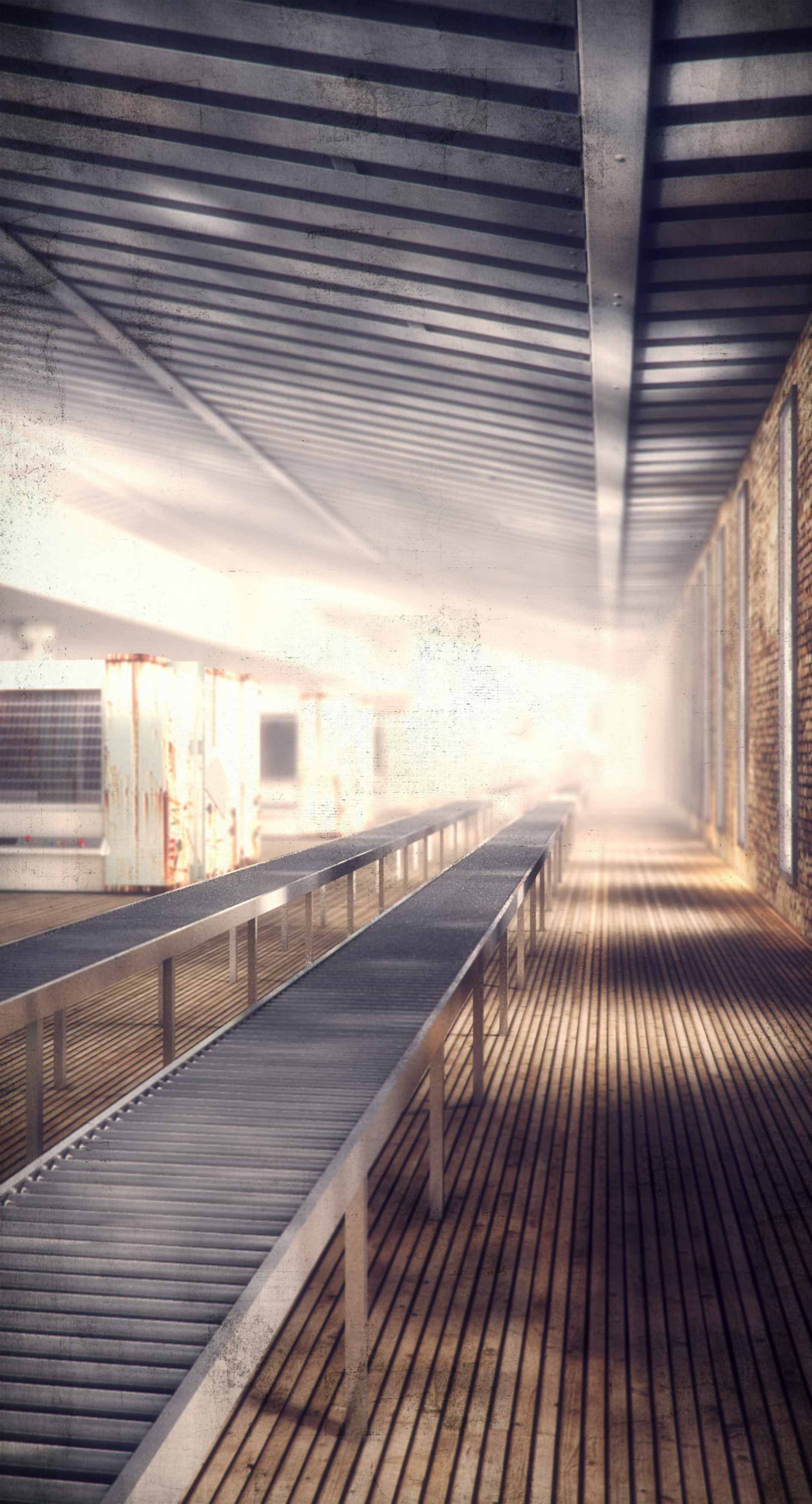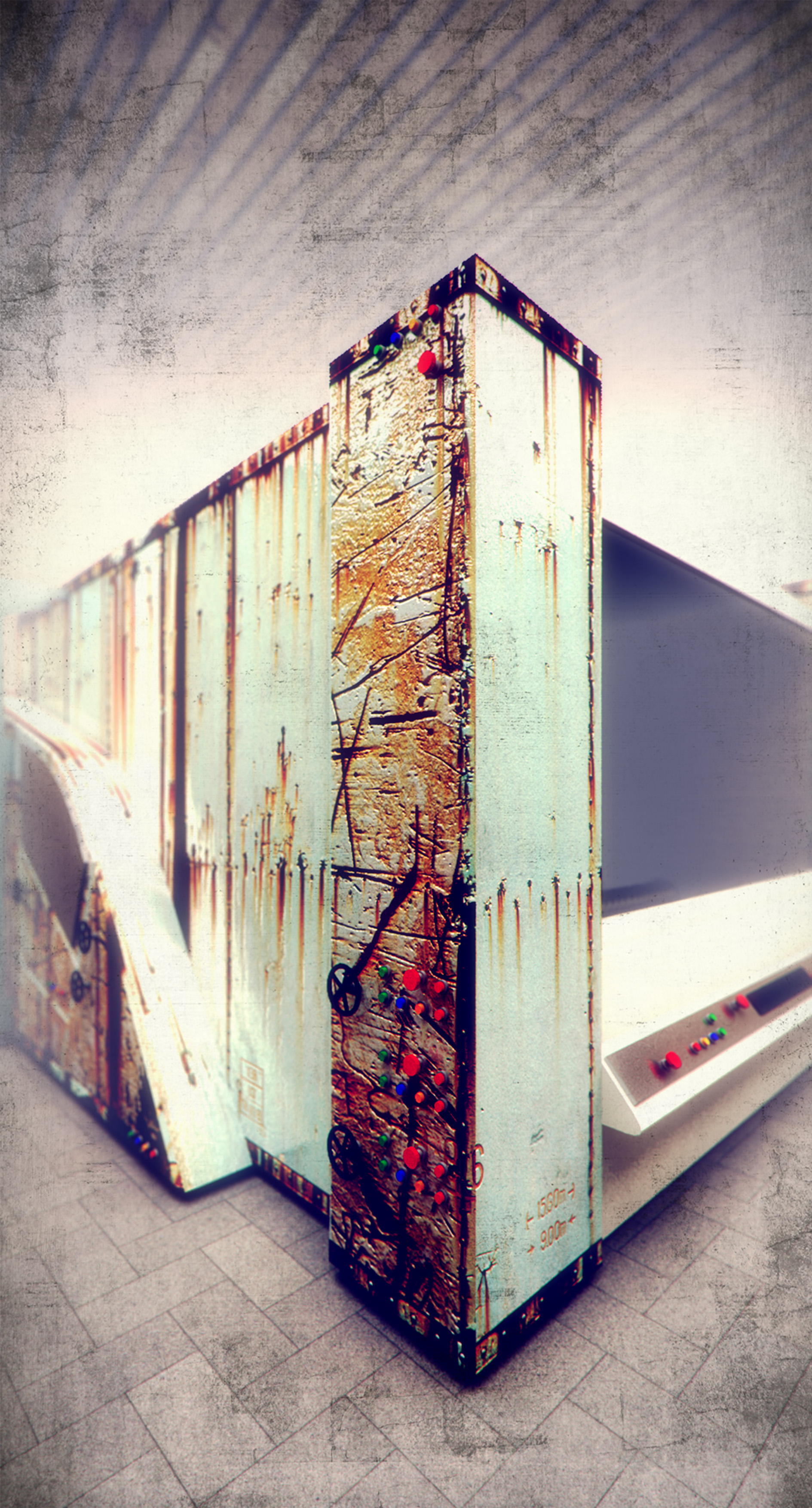 Above: renders of key spaces withing Micronovus.
Below: Axo of the proposed civic centre.